Who We Are
Zirnworks is the design and concept studio of Kirsten Zirngibl. We focus on exploring alternate worlds that expand the reach and understanding of the human experience through play.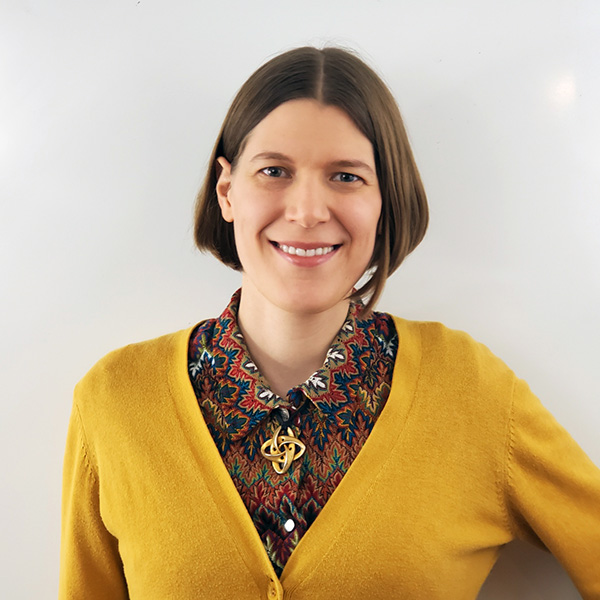 Ideation and Lookdev Services
Zirnworks offers design services for the technology and entertainment industries. Our knowledge of the game development pipeline and passion for world building can help you envision the future or flesh out alternate worlds.
Using cutting-edge Machine Learning Artistic tools along with professional digital art expertise, Zirnworks can help your team envision new places and things dozens of times faster than was possible even a year ago. Expert Human guidance and editing combined with the earth-shaking power of AI means we can deliver what no other studio can: imaginative design iteration at blazing speeds.